Rutherford AVA
Foley Johnson has 50 acres of estate vineyards in the heart of Rutherford, one of the most heralded AVAs in America. In addition to its historical importance, Rutherford is recognized as one of California's greatest regions for luxury-class wines. The appellation encompasses six square miles and possesses a total of 3,518 acres of vineyards of which 71% are planted to Cabernet Sauvignon. The climate is an arid Region II, with warm days and cool nights throughout the summer months. The soils are primarily gravel, sand, and loam. The combination of conditions makes this the perfect place for Bordeaux varieties.
For more information about Rutherford, please visit the Rutherford Dust Society's website at: www.rutherforddust.org/rds/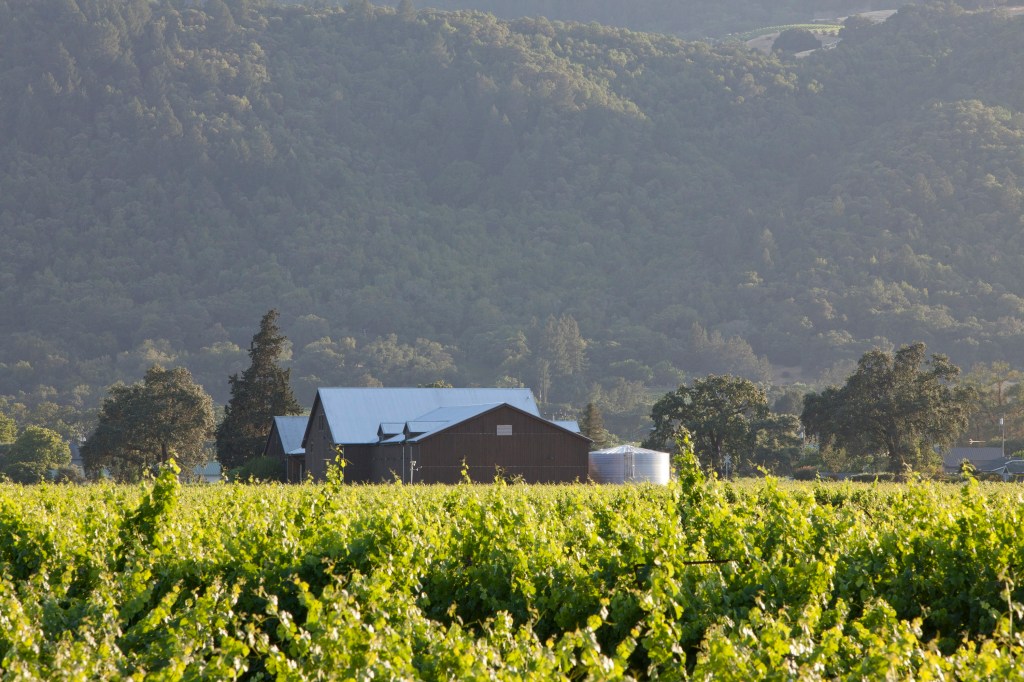 Main Ranch
The original vineyard (nearly 40 acres) surrounding the winery extends east from Highway 29 down to the banks of the Napa River. It is divided into 29 blocks based on soils, exposure, and aspect. Until 1984, when the first vines were introduced by Bill and Lila Jaeger, the original estate was planted to plum and walnut orchards. Today the site features 14.35 acres Cab Sauv, 12.34 acres Merlot, 1.27 acres Petite Sirah, 1.74 acres Petit Verdot, 1.55 acres Cabernet Franc, 1.10 acres Malbec, 3.38 acres Sauvignon Blanc, and 1.57 acres Sauvignon Musque.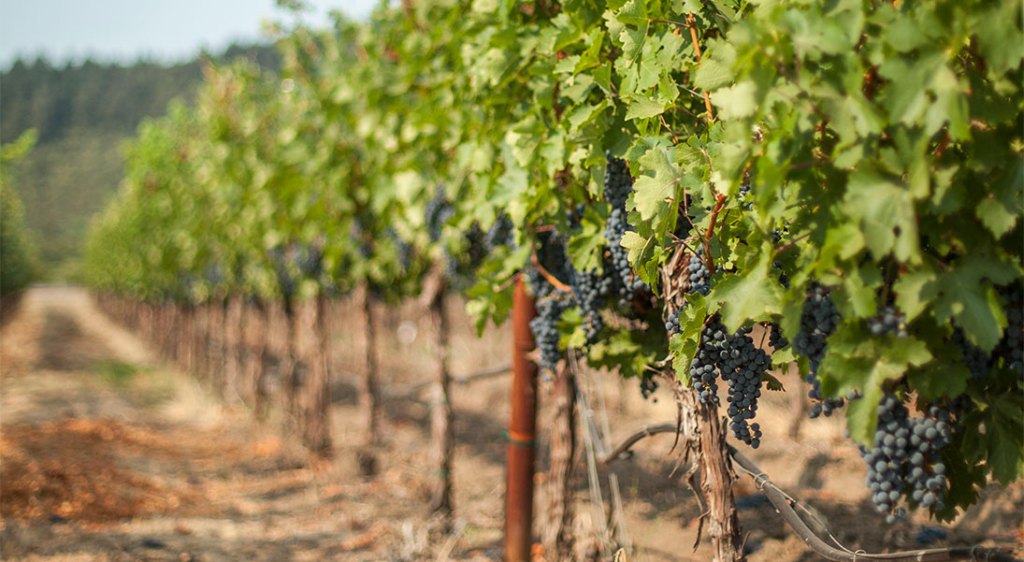 Peral Vineyard
The neighboring 10-acre estate parcel, just south of the original vineyard, offers similar conditions with excellent drainage and a shade more adobe in the soil. It is planted exclusively to Cabernet Sauvignon.