No search results found.
---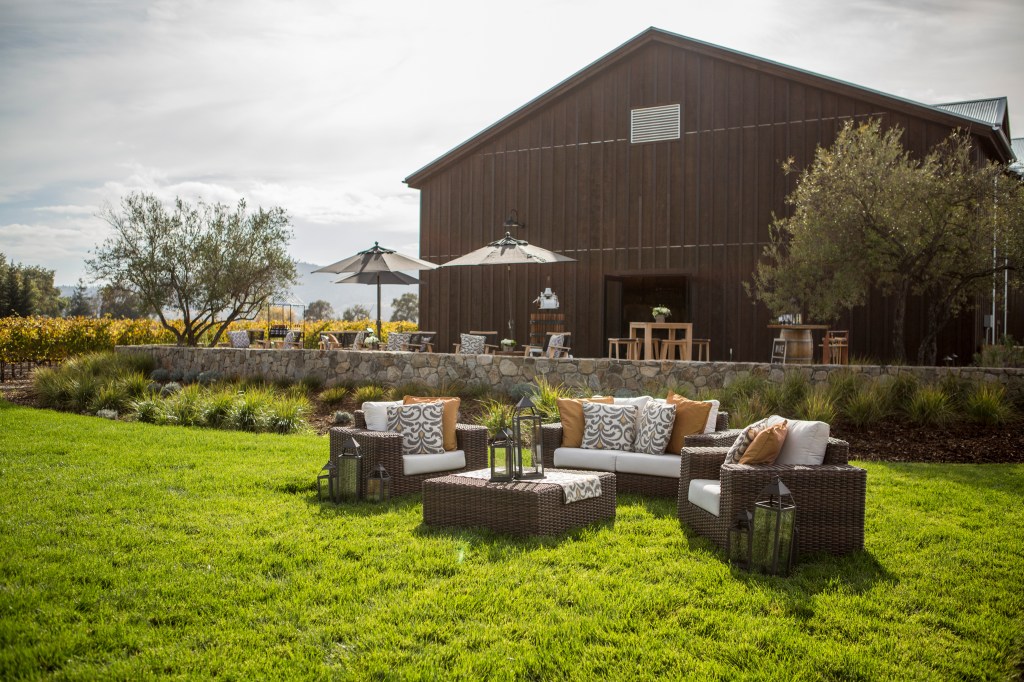 Host Your Next Event At Foley Johnson
---
Foley Johnson is a Napa Valley gem that provides a unique and intimate setting for your next event.
Foley Family Wines is proud to include some of the wine industry's premier locations for hosting your private special events, whether it be a wedding, birthday, or any event that requires beautiful settings and wonderful wine.
Please contact us anytime to schedule a site visit. We are available by appointment Tuesday through Saturday. For more information or details on our available services, please contact our Special Events Team at: