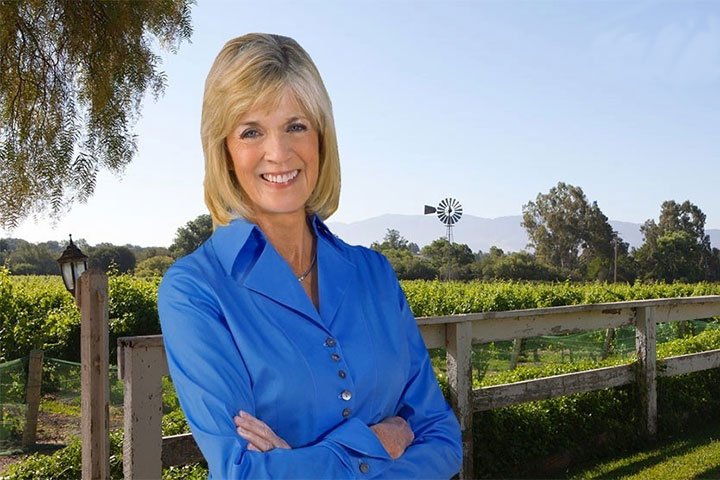 Carol Johnson Foley
Vintner
Bill's wife, Carol Johnson Foley, was born and raised in Washington. She's a devoted mom of their four children, Lindsay, Robert, Courtney, and Patrick. While she is actively involved in Foley Johnson she is also deeply passionate about the plight of underprivileged children in America. To this end, Carol and Bill founded the Foley Family Charitable Foundation which focuses on veterans and ensuring that children have access to visual and performing arts, regardless of financial ability. Carol is also an active Board member of the Jacksonville-based Cathedral Arts Project. Also known as capkids.org, this foundation provides access to instruction in the visual and performing arts for young people in Northeast Florida. By unleashing the creative spirit, they hope to empower underserved, school-aged children to succeed in all areas of their lives.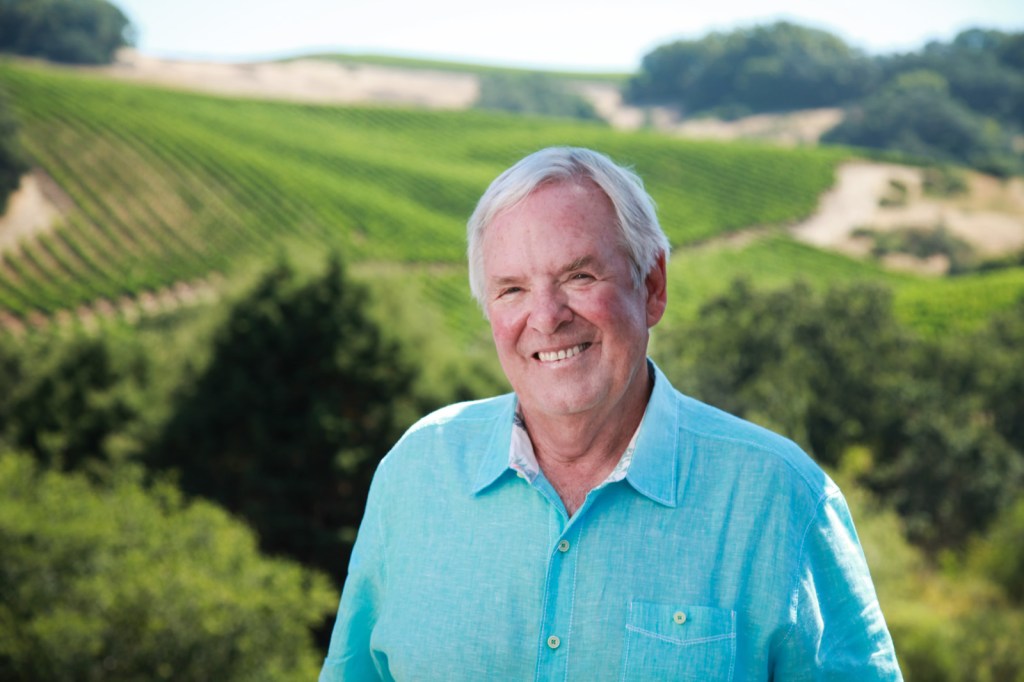 Bill Foley
Vintner
Proprietor Bill Foley acquired the iconic Chalk Hill Estate in 2010. Bill and his wife Carol's passion and love of Burgundian varietals made Chalk Hill an intriguing venture. In addition to his role as vintner, Bill Foley is the Chairman, CEO and Governor of the National Hockey League's 31st franchise, the Vegas Golden Knights.
Foley is also the Executive Chairman of the Board of Directors for Fidelity National Financial Inc. (NYSE: FNF), and Vice Chairman of the Board of Directors for Fidelity National Information Services, Inc. (NYSE: FIS).
Foley devotes time to many educational and community organizations, serving on boards including the University of Washington School of Law the Florida Forum Advisory Board for Wolfson Children's Hospital Women's Board, and as a Trustee on the Boards of the Jacksonville Chamber of Commerce…